OUR PARTNERS
We carefully select our partners to make sure that our customers can get best service in their country in their native language. Please see below the contacts of our cryotherapy machines distributors in different countries. They will be happy to advise you on available options and discuss your cryosauna order details. In addition, they provide delivery and assembly, if needed, train your personnel and help with promotion. Finally, they ensure best maintenance even after warranty period is over.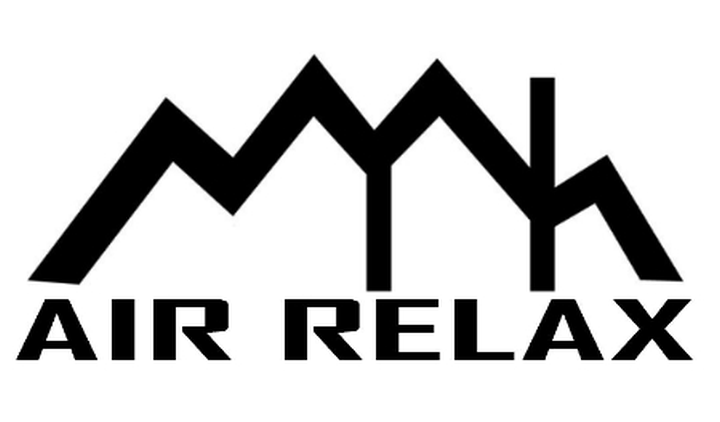 Contact Person:

Troy

 Lowrey

Region:

Australia and New Zealand
Website: www.airrelaxaustralia.com

Email: info@airrelaxaustralia.com

Phone: 

+61 432 092 585
Contact Person: Radwa Gamal 

Region: Switzerland & Middle East

Email: info@swissglobalhealth.com 

Phone: +41767028898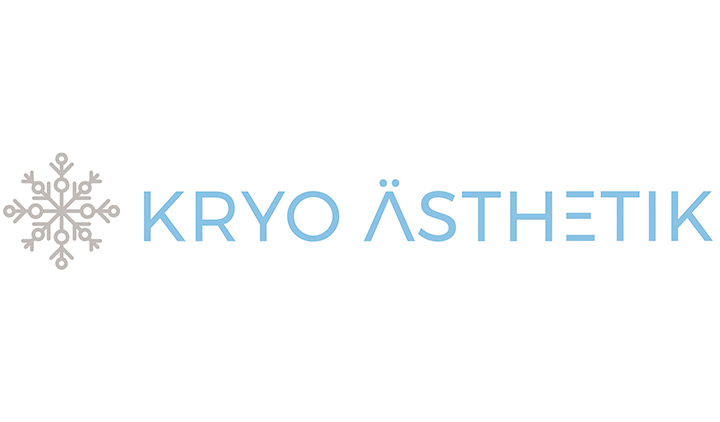 Contact Person: 

Alex Weiss

Region:

Germany
Website: www.kryo-aesthetik.de
Email:

info@sarah-aesthetik.com

Phone: 

+49 171 8318589
Address: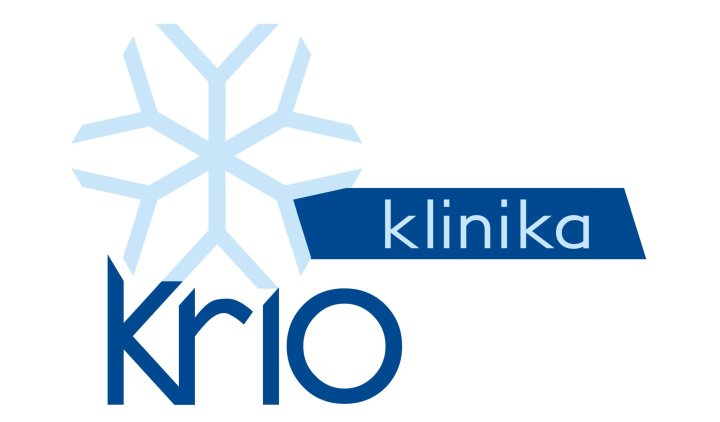 Contact Person: Bozó Szilvia

Region:

Hungary

Website: 

www.krioklinika.hu

Email:

info@krioklinika.hu

Phone:

+36 70 382 0836
Address: 1015 Budapest, Csalogány u. 36.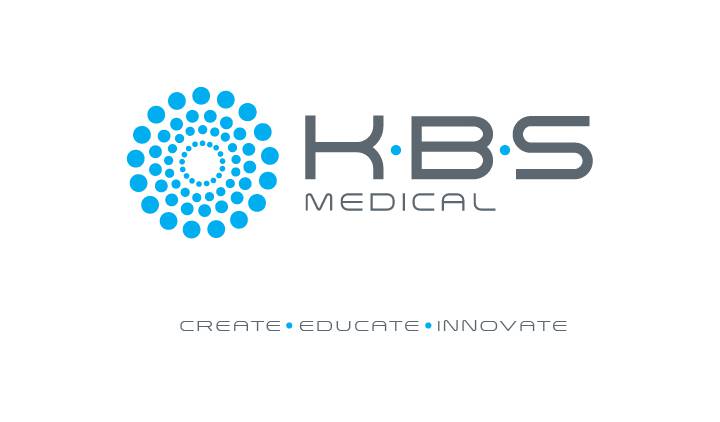 Region:

Greece and Cyprus

Address:

1 Dirrahiou & Gavriou str., Vari, 16672, Athens Greece

Website:

www.kbsmedical.gr

Email:

info@kbsmedical.gr

Phone:

+30 2108900089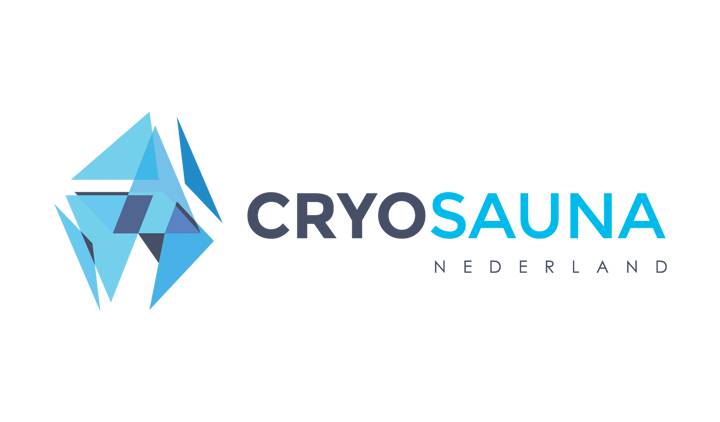 Region:

The Netherlands, Belgium and Luxembourg

Address:

Afslag 4 3981 PD Bunnik

Website:

www.cryosaunanederland.nl

Email:

info@cryosaunanederland.nl

Phone:

+31 0302765540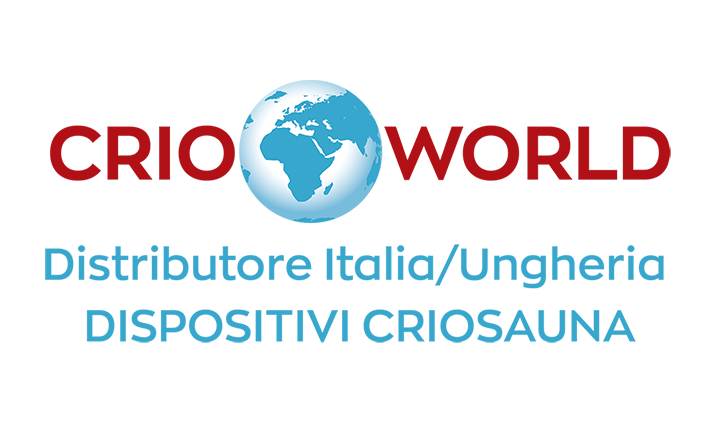 Contact Person:

Rauso Daniele

Region:

Italy

Email:

crio.world@gmail.com
Website: www.criosaunaaxa.it

Phone: +

39 338 964 2413
Address: Via Eschilo 82 – 00125 Roma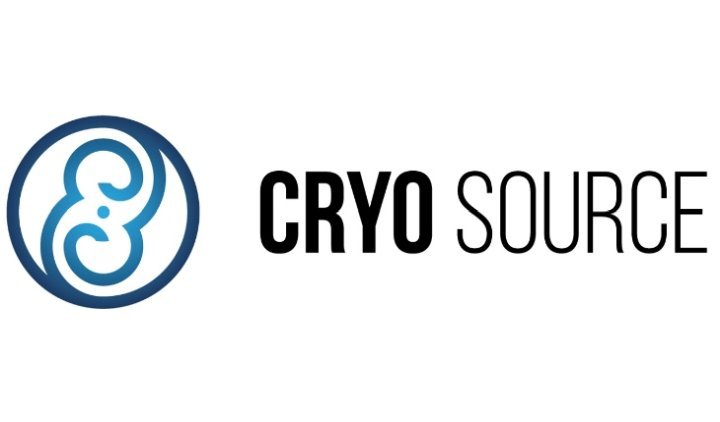 Contact Person: 

Daniel Cruz

Region:

USA
Website: www.cryotherapymachinesforsale.com

Email:

danielcruz262@gmail.com

Phone: 

+1 (619) 408-8402
Address: 10431 San Diego Mission Road, San Diego, CA 92108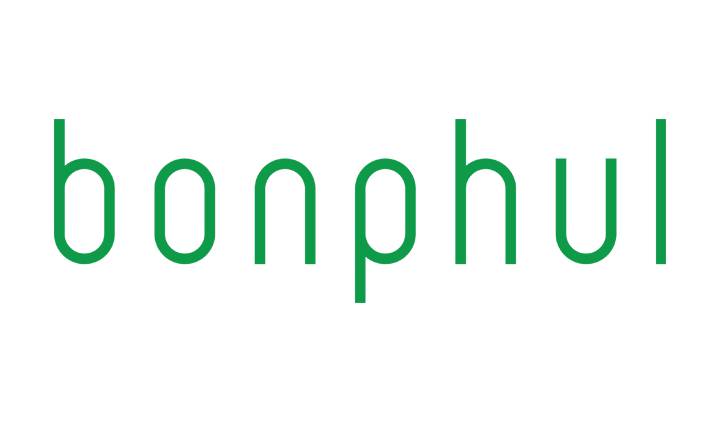 Contact Person:

Narendra Bisht

Region:

India

Address:

201 Amar Plaza, 45A hasanpur I.P. Extn. NEW Delhi -110092.INDIA

Email:

narendra.bisht@bonphulmedsys.com

Phone:

+91 9999884886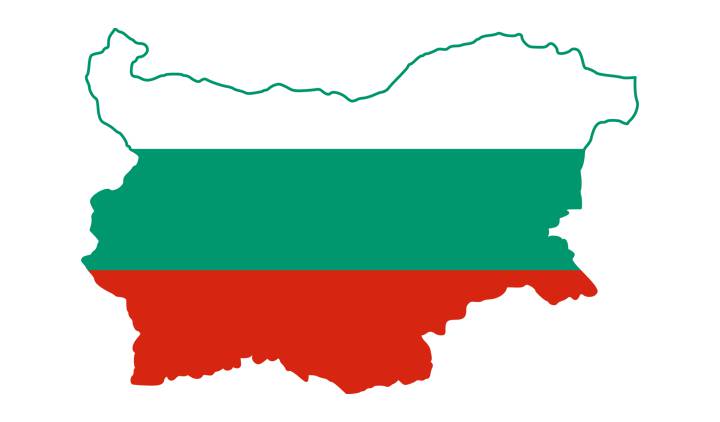 Region:

Bulgaria

Address:

Bulgaria, Sofia Kompleks South Park Bl.124

Email:

office@cryosauna.bg

Phone:

+359 899922298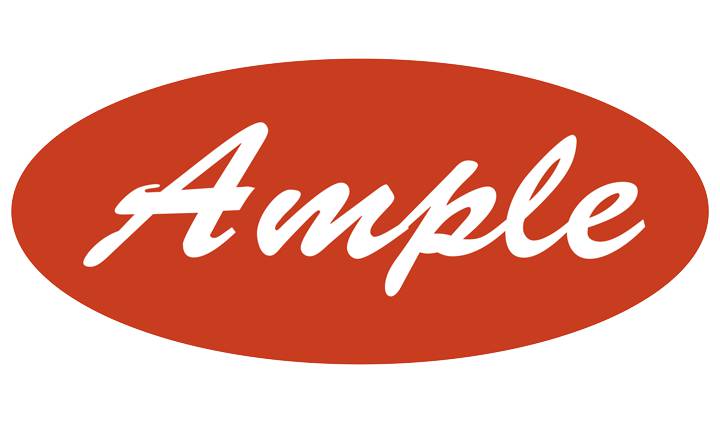 Contact Person:

Peter Chang

Region:

Taiwan

Address:

4F, 4F-1, No. 92, Sec. 1, Chungshan North Road, Taipei, Taiwan. R.O.C

Website:

www.amplemed.com.tw

Email:

ample@ms6.hinet.net

Phone:

+886 225214437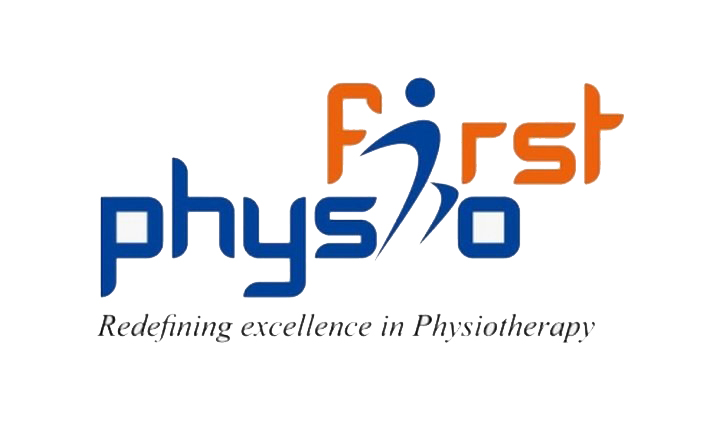 Contact Person: 

Augustine Joseph

Region:

India

Email:

augustine@ursindia.net

Phone: 

+91 9566727767
Address: No.8, Raghuvanshwadi, SV Road, Dahisar( East) Mumbai