The Space Cabin Horse Cryosauna
The Space Cabin Horse cryosauna is a cryogenic machine designed to conduct cryotherapy sessions for horses thus inducing more rapid muscle tone recovery.  The cryosauna is made of high-quality materials and designed in a way to ensure that a horse is not stressed during the session. You can choose between various interior colors and have your company logo displayed inside and outside the cryotherapy machine.
Overall dimensions
Width: 2,200 mm
Length: 2,400 mm
Height: 2,200 mm
Weight: 800 kg
Consumables
Liquid nitrogen consumption: 10 litres per session
Operates on: 220/230V, 50/60 Hz AC
Power consumption: 2.5 kW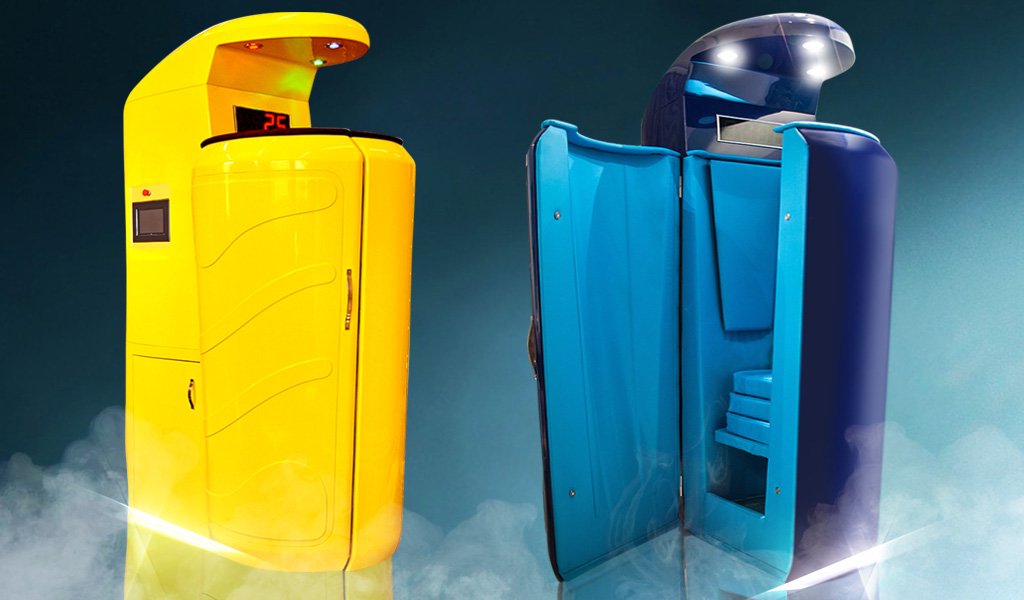 The Aurora cryosauna is made of special fiberglass and lined with water-resistant fabric on the inside. You can choose between 180 colors for the outer shell and 12 colors for the interior upholstery. A catalogue with the full range of exterior...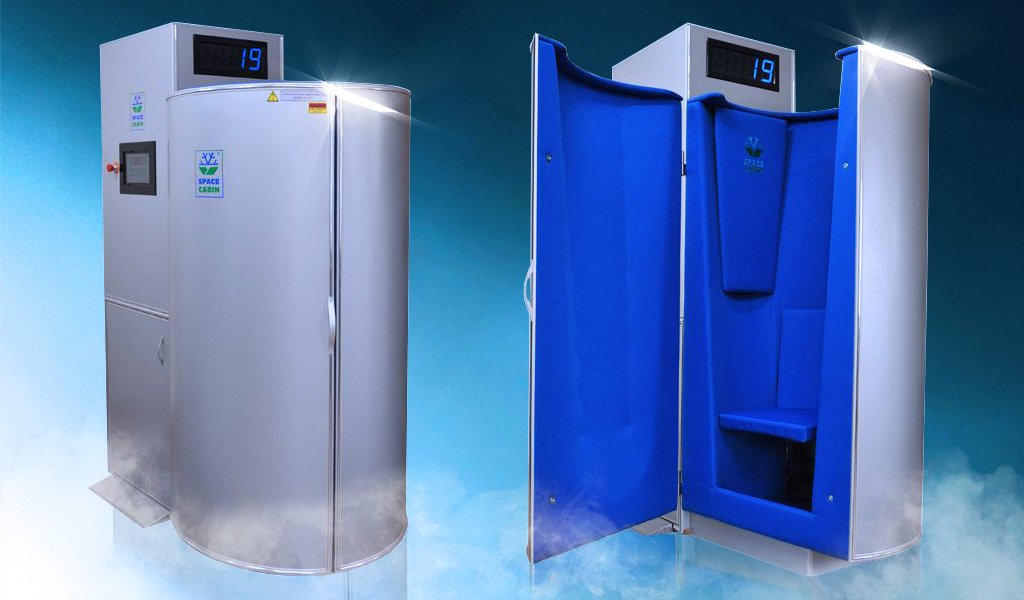 The Classic cryosauna is covered with composite on the outside and with special water-resistant fabric on the inside. The model is called Classic because it has been manufactured for many years and served as a key element to build up the industry...