UNSERE PARTNER
Wir wählen unsere Partner sorgfältig, damit die Voraussetzungen für den besten Service unserer Kunden in ihrem Land gegeben sind. Unten finden Sie die Liste unserer Distributoren. Sie werden mit Ihnen die Details nach Bestellung der Kryosauna gern besprechen, erschwingliche Varianten anbieten, falls notwendig die Montage gewährleisten, Ihr Personal ausbilden und den besten Service sogar nach dem Ablauf der Garantiefrist gewährleisten.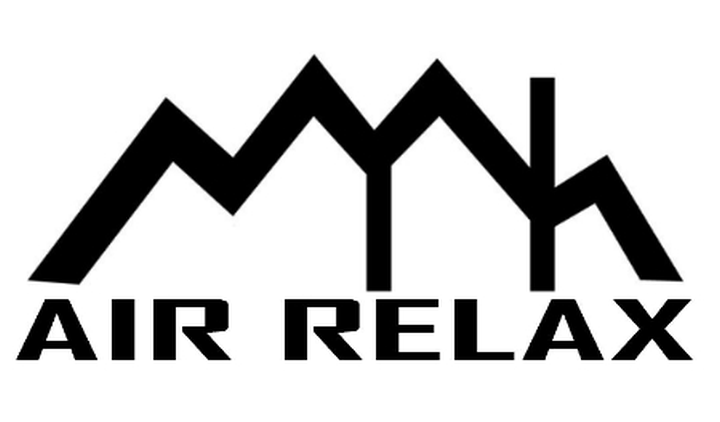 Contact Person:

Troy

 Lowrey 

Region:

Australia and New Zealand
Website: www.airrelaxaustralia.com

Email: info@airrelaxaustralia.com 

Phone: 

+61 432 092 585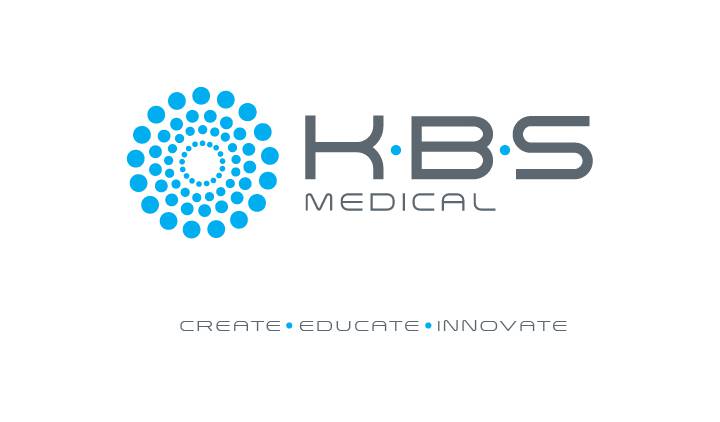 Region:

Greece and Cyprus

Adresse:

1 Dirrahiou & Gavriou str., Vari, 16672, Athens Greece

Webseite:

www.kbsmedical.gr

Email:

info@kbsmedical.gr

Telefon:

+30 2108900089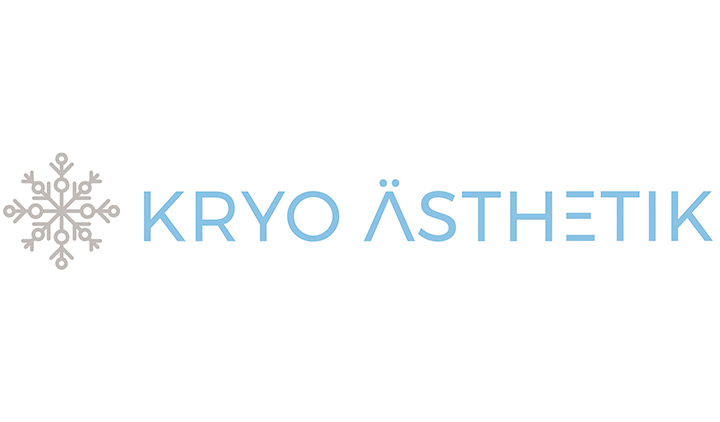 Gesprächspartner:

Alex Weiss

Region: Deutschland

Webseite: www.kryo-aesthetik.de

Email:

info@sarah-aesthetik.com

Telefon:

+49 171 8318589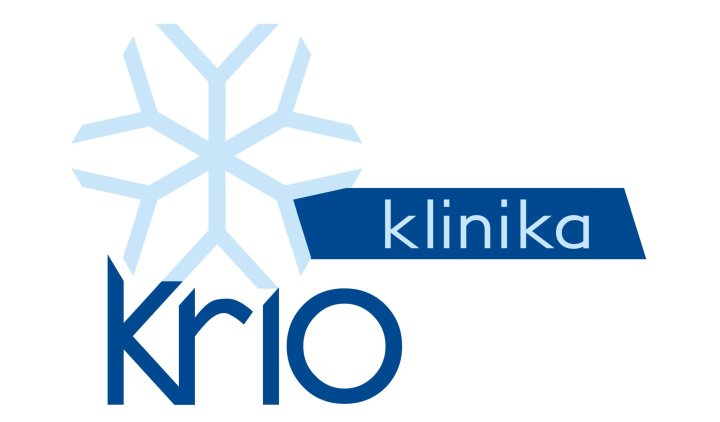 Contact Person: Bozó Szilvia 

Region:

Hungary

Website: 

www.krioklinika.hu

Email:

info@krioklinika.hu

Phone:

+36 70 382 0836
Address: 1015 Budapest, Csalogány u. 36.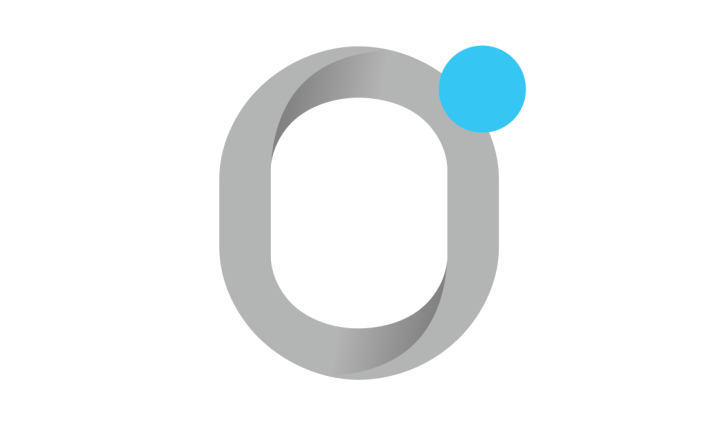 Contact Person: 

Andre Ribeiro

Region:

Portugal
Website: www.armedicinaestetica.pt

Email: andre.p.ribeiro@live.com.pt 

Phone: 

+351 917 108 352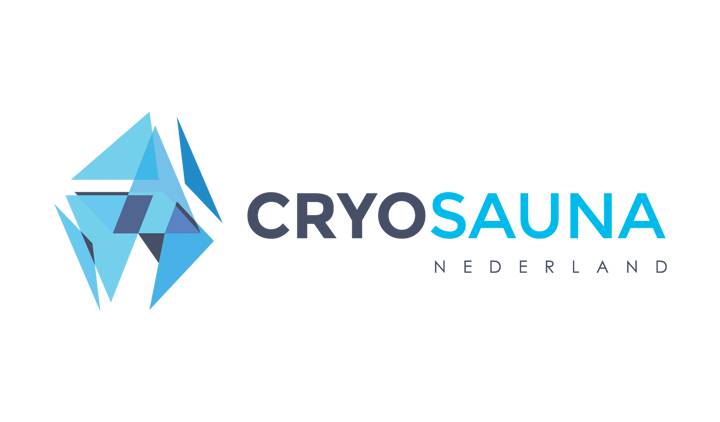 Region:

The Netherlands, Belgium and Luxembourg

Adresse:

Afslag 4 3981 PD Bunnik

Webseite:

www.cryosaunanederland.nl

Email:

info@cryosaunanederland.nl

Telefon:

+31 0302765540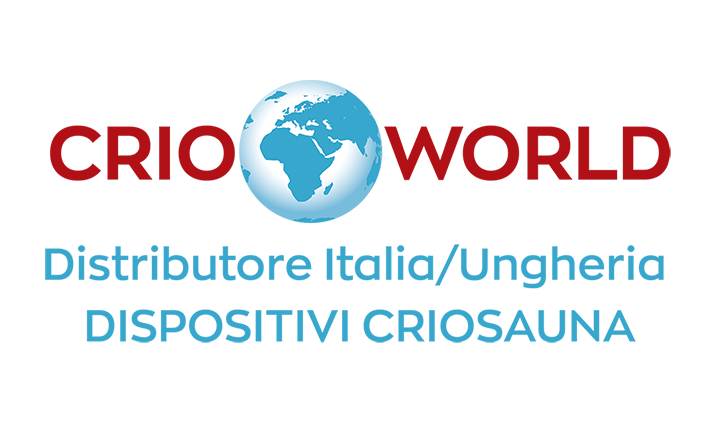 Contact Person:

Rauso Daniele

Region:

Italy

Email:

crio.world@gmail.com
Website: www.criosaunaaxa.it

Phone: +

39 338 964 2413
Address: Via Eschilo 82 – 00125 Roma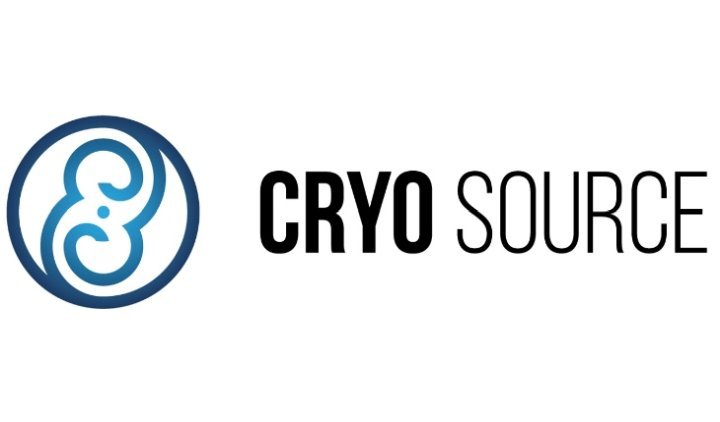 Contact Person: 

Daniel Cruz

Region:

USA
Website: www.cryotherapymachinesforsale.com

Email:

danielcruz262@gmail.com

Phone: 

+1 (619) 408-8402
Address: 10431 San Diego Mission Road, San Diego, CA 92108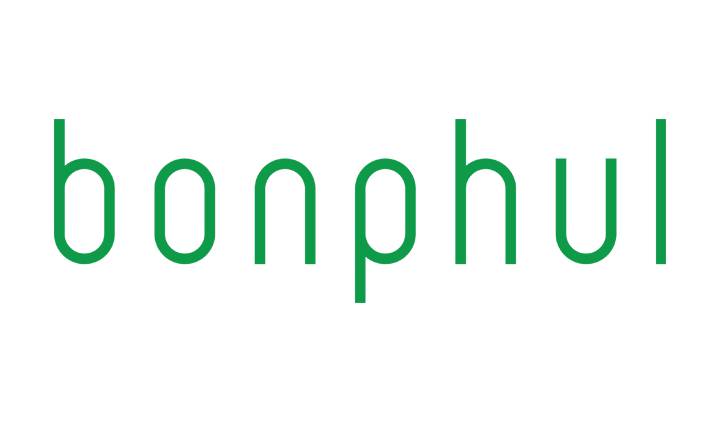 Gesprächspartner:

Narendra Bisht

Region:

India

Adresse:

201 Amar Plaza, 45A hasanpur I.P. Extn. NEW Delhi -110092.INDIA

Email:

narendra.bisht@bonphulmedsys.com

Telefon:

+91 9999884886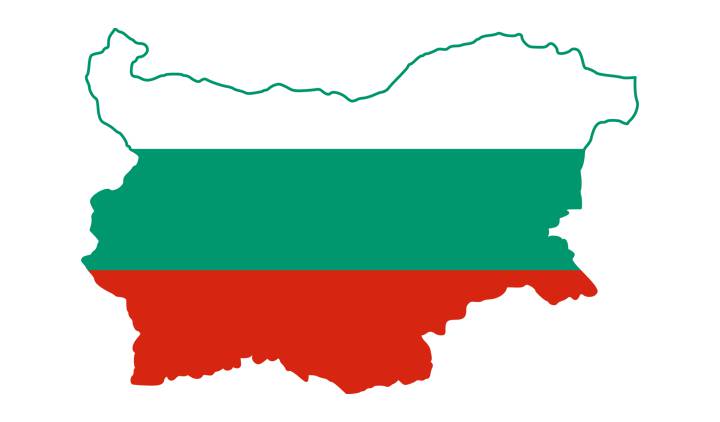 Region:

Bulgaria

Adresse:

Bulgaria, Sofia Kompleks South Park Bl.124

Email:

office@cryosauna.bg

Telefon:

+359 899922298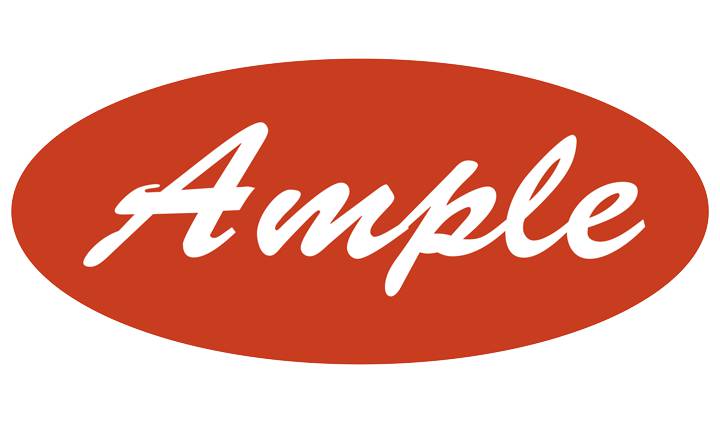 Gesprächspartner:

Peter Chang

Region:

Taiwan

Adresse:

4F, 4F-1, No. 92, Sec. 1, Chungshan North Road, Taipei, Taiwan. R.O.C

Webseite:

www.amplemed.com.tw

Email:

ample@ms6.hinet.net

Telefon:

+886 225214437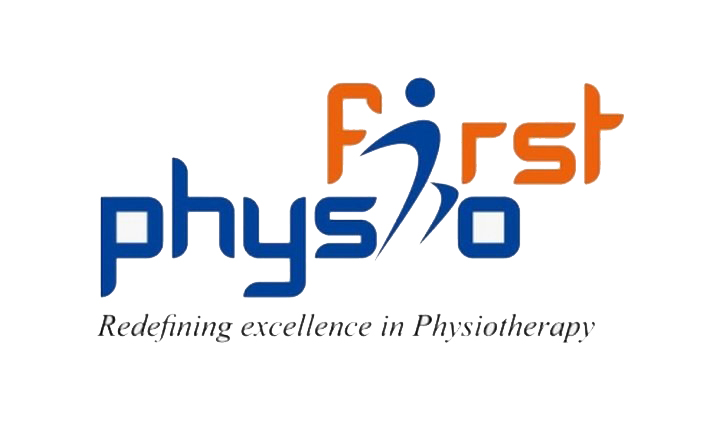 Contact Person: 

Augustine Joseph

Region:

India

Email:

augustine@ursindia.net

Phone: 

+91 9566727767
Address: No.8, Raghuvanshwadi, SV Road, Dahisar( East) Mumbai