The Aurora cryosauna is made of special fiberglass and lined with water-resistant fabric on the inside. You can choose between 180 colors for the outer shell and 12 colors for the interior upholstery. A catalogue with the full range of exterior colors can be downloaded below, along with a file with the interior colors. To visualize your options, see a widget at the bottom of the page.
Depending on the customers you service (e.g. basketball or rugby players) the cabin can be made wider and taller, in XL size, fitted with a double lift platform with a weight limit of 180 kg.
This model is available in two versions, with liquid nitrogen fed from a large pressurized tank or from a small non-pressurized Dewar tank. 
Contact our managers to get advice about the best option for your business.
The Aurora cryosauna comes with an accessory kit which includes fur boots and additional step pads for the automatic lift platform.
Overall dimensions
Width: 1,100 mm, with the door open: 1,970 mm
Length: 1,970 mm
Height: 2,580 mm
Weight: 390 kgs
Consumables
Liquid nitrogen consumption: 3 litres per session
Operates on: 220/230V, 50/60 Hz AC
Power consumption: 1.5 kW
Features
Visualize custom colors
Exterior Color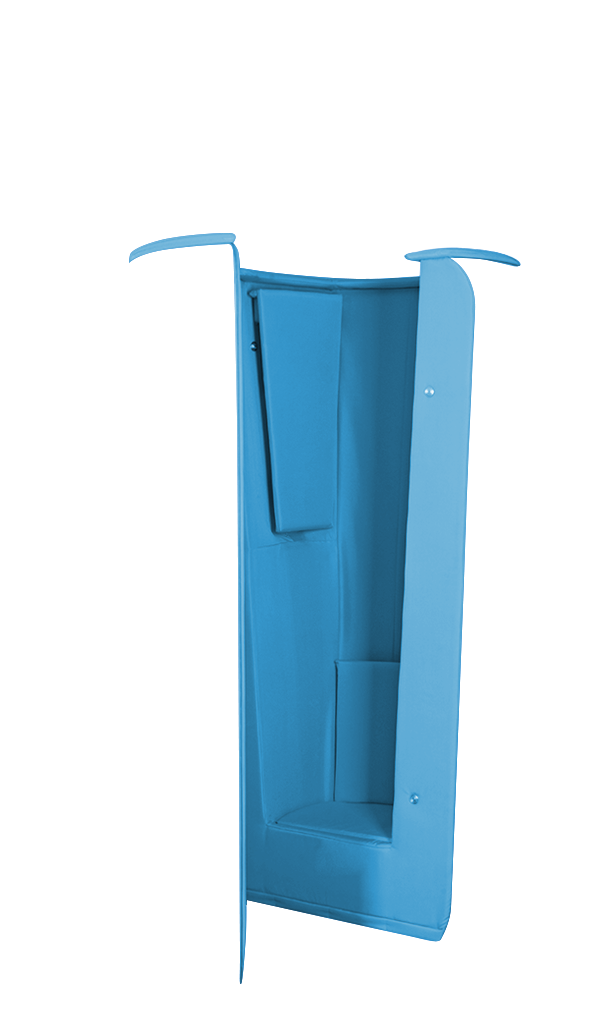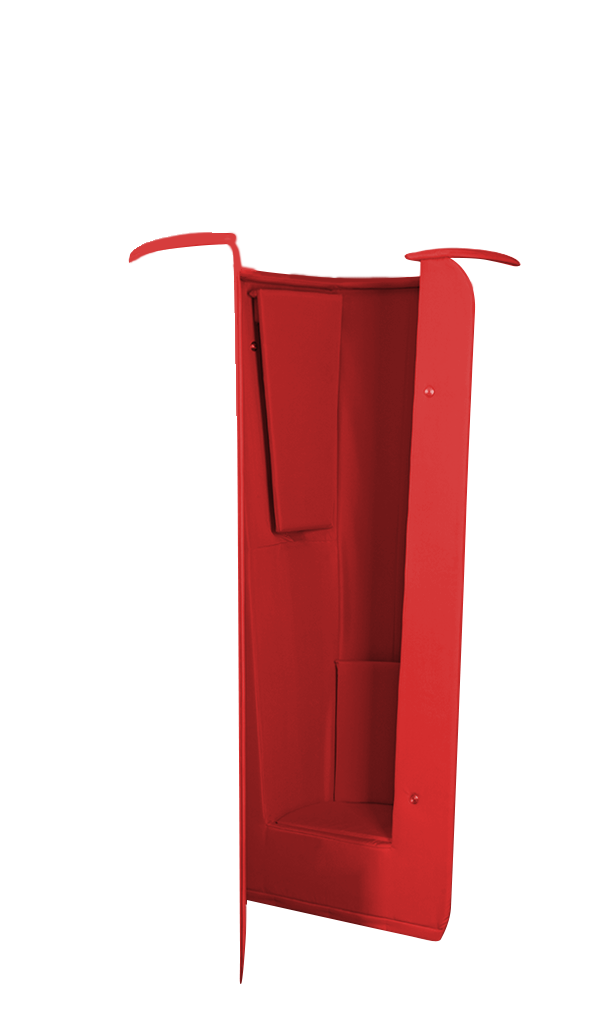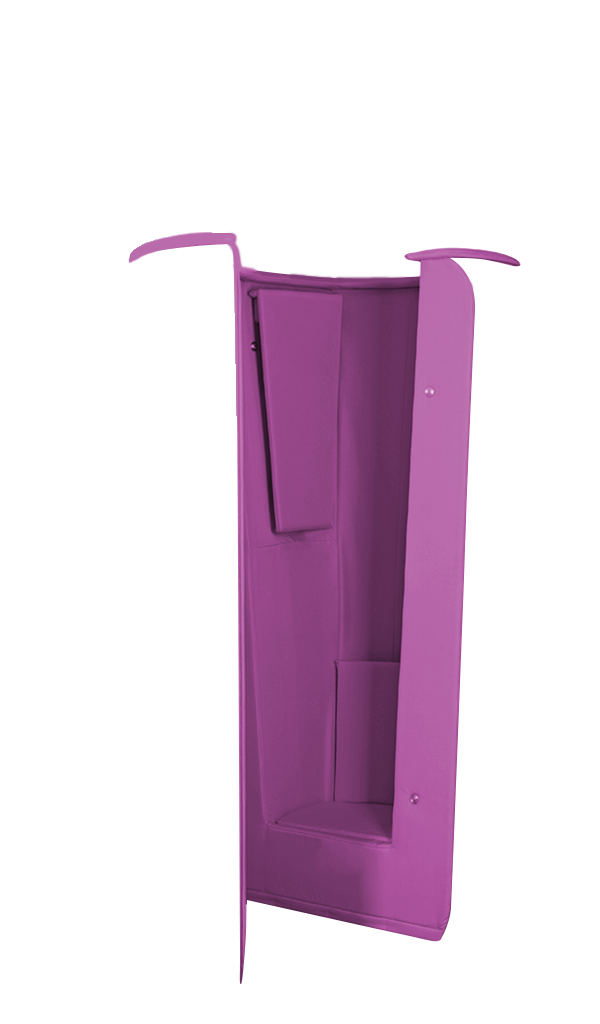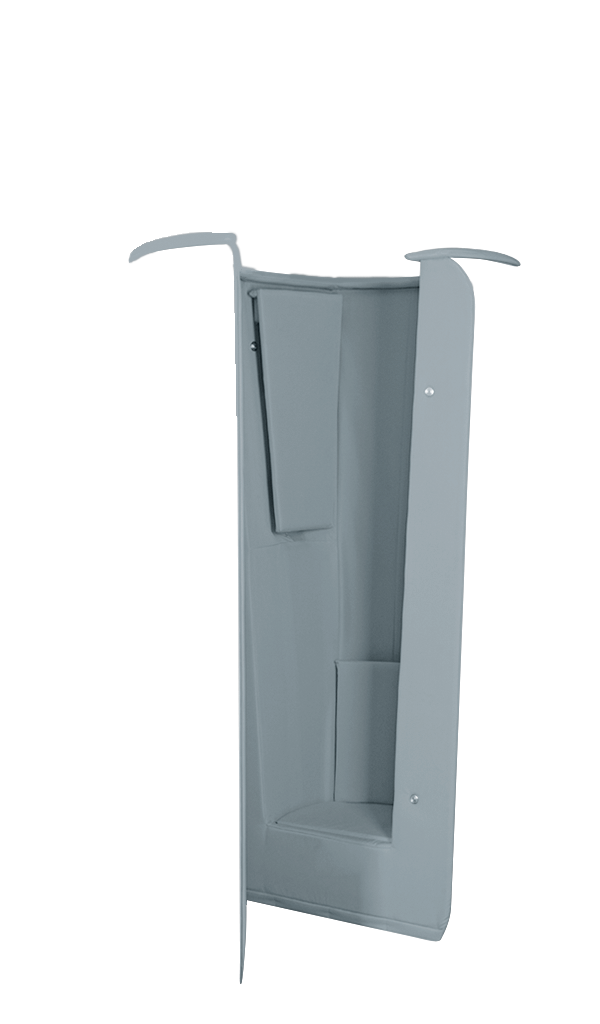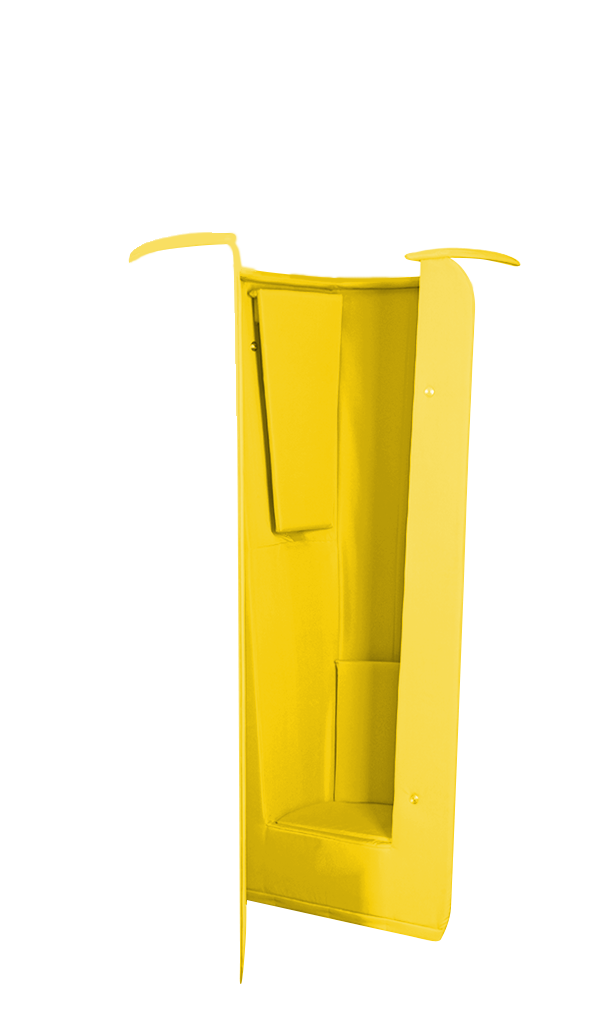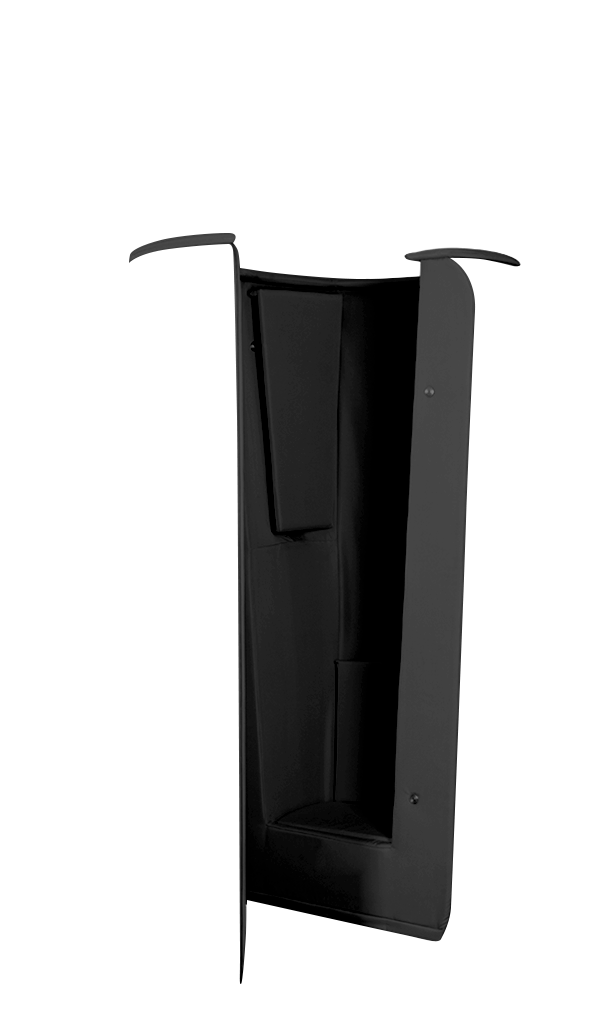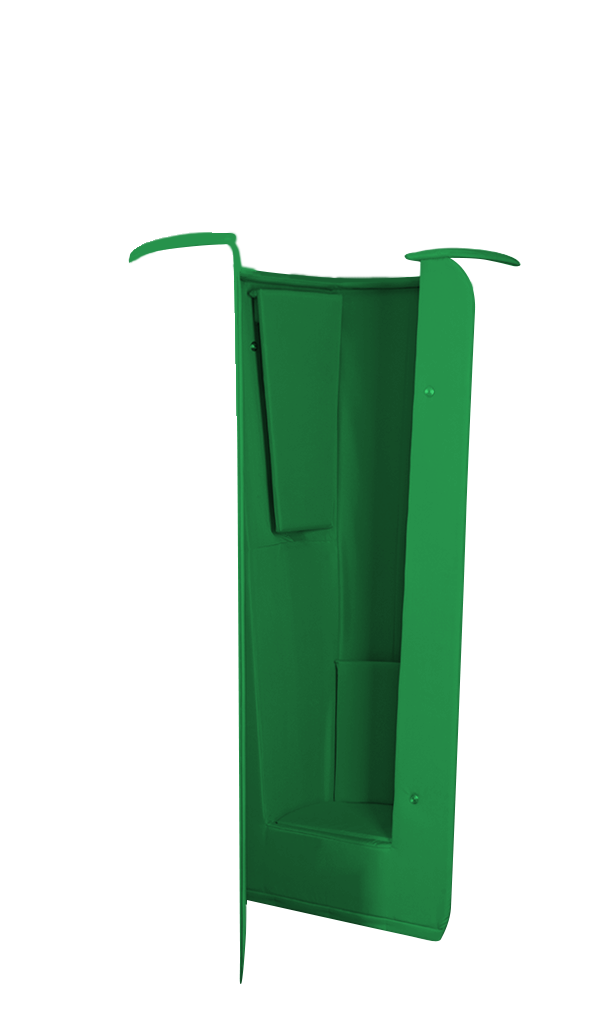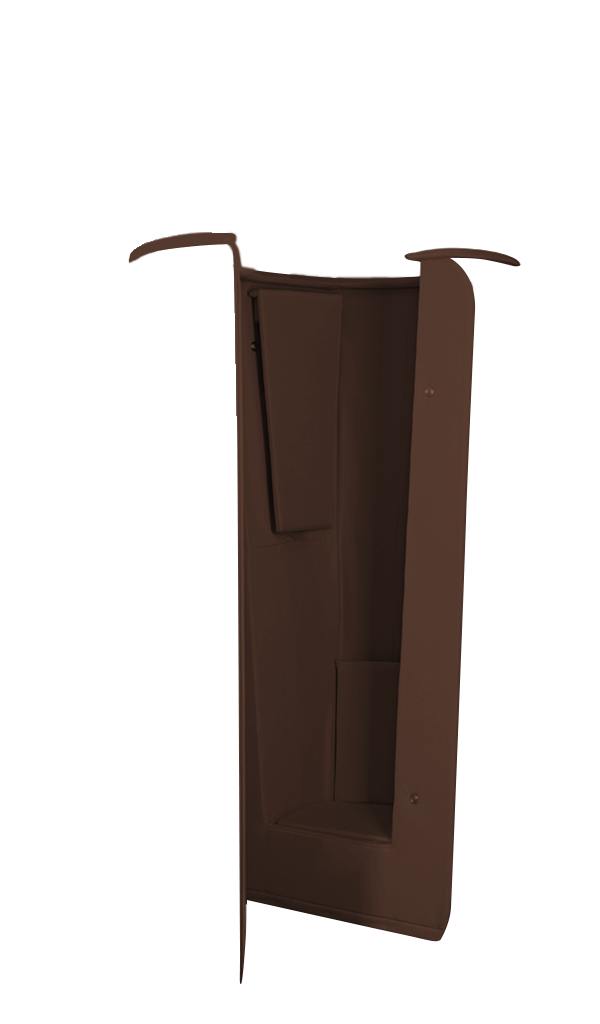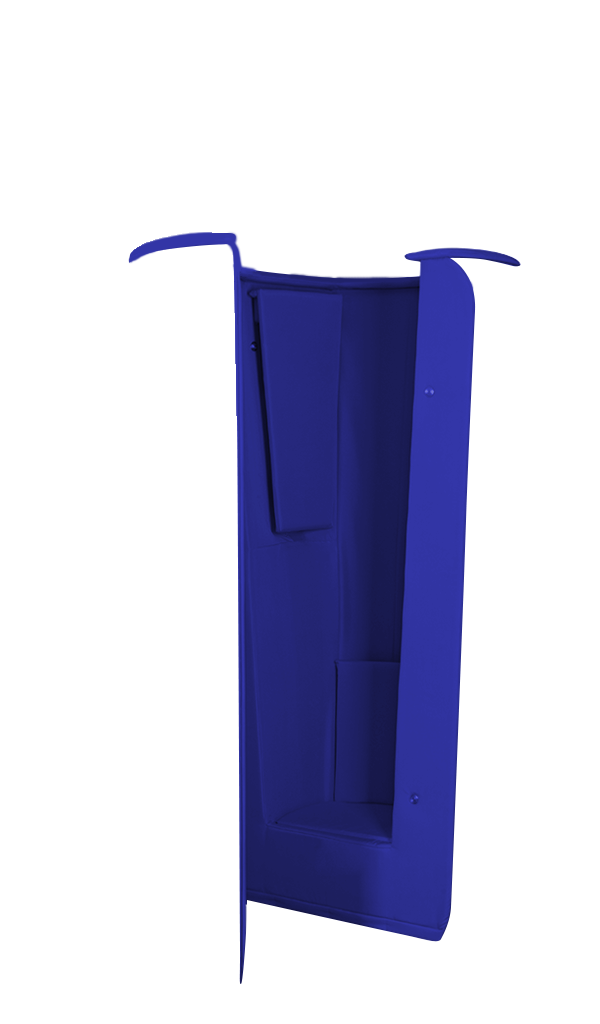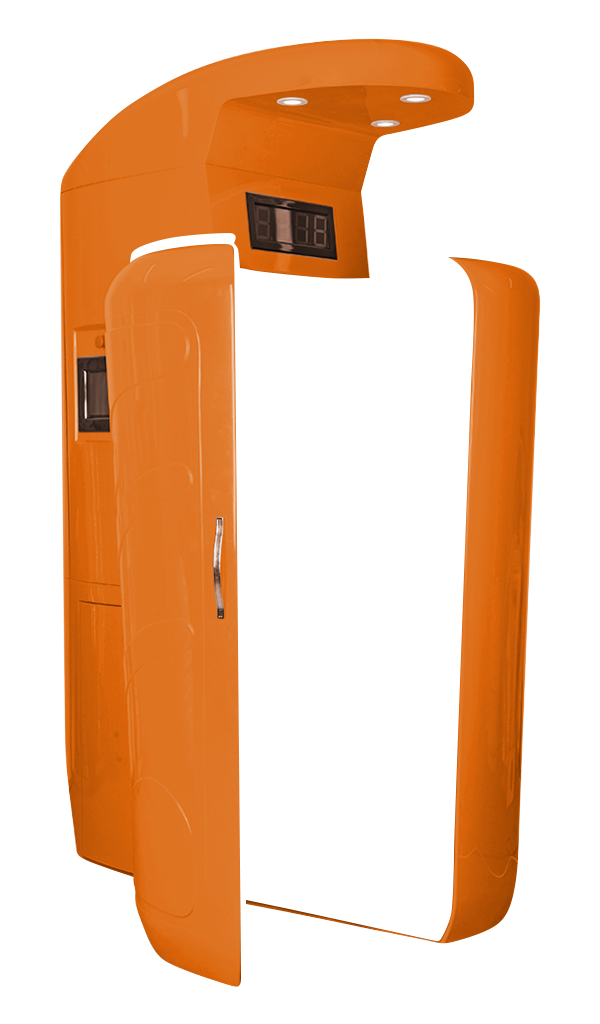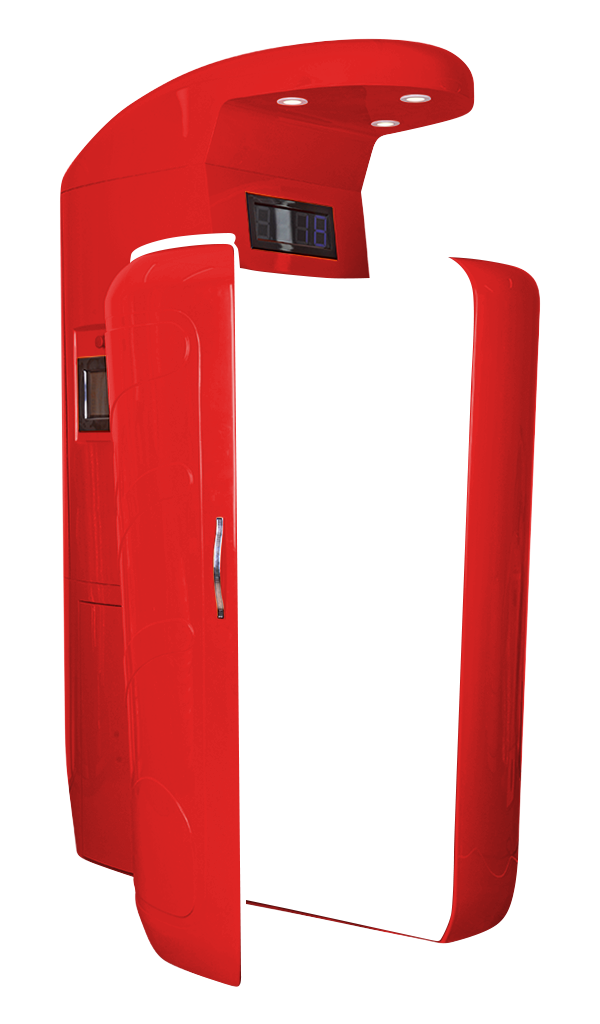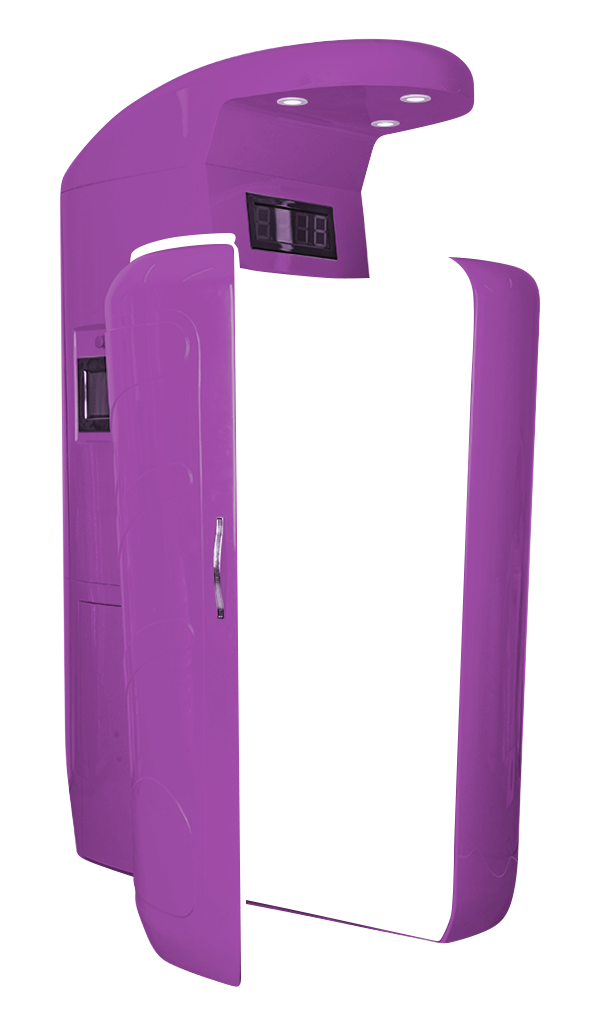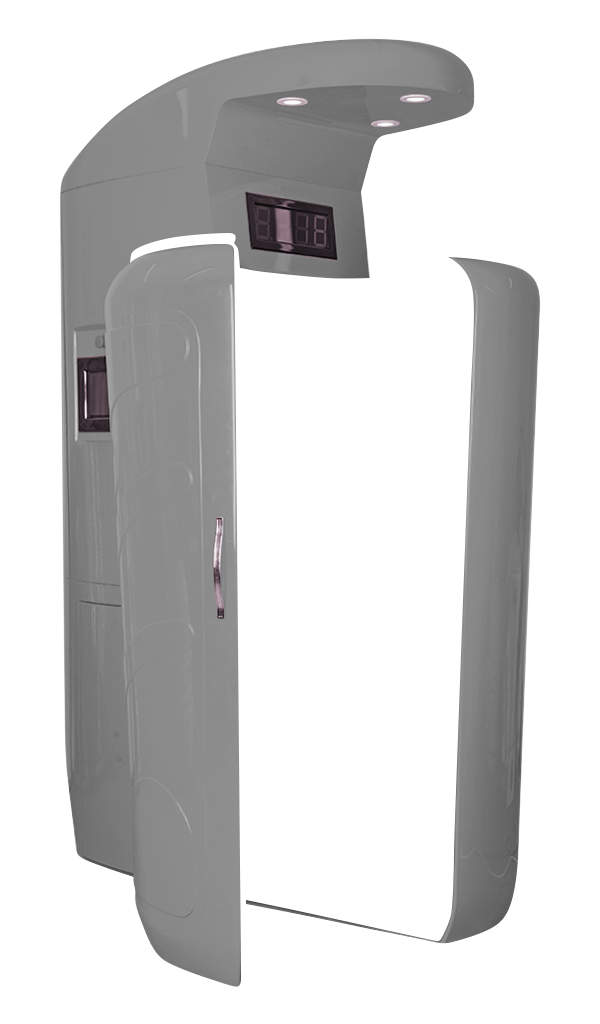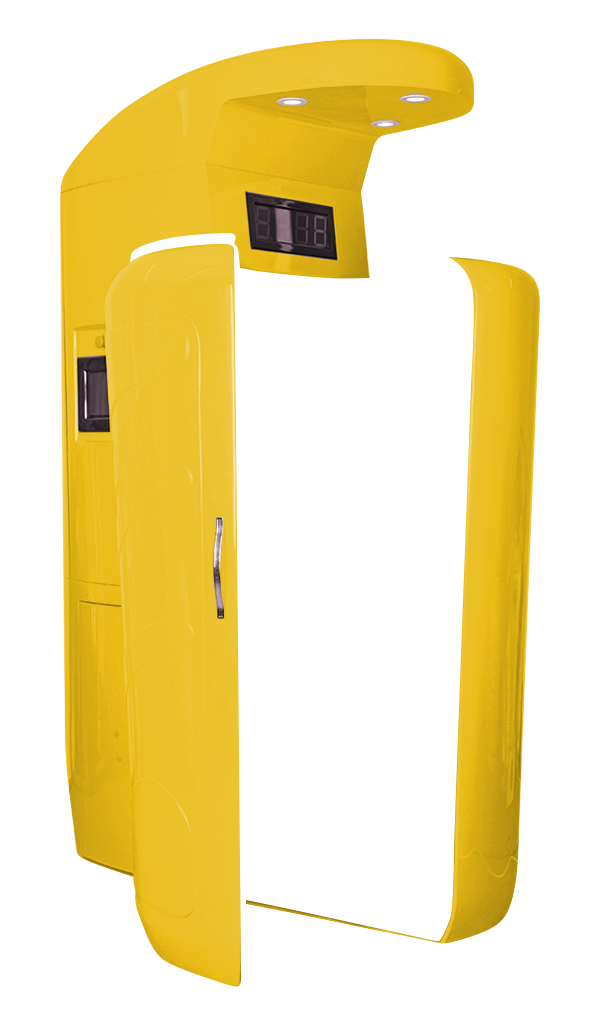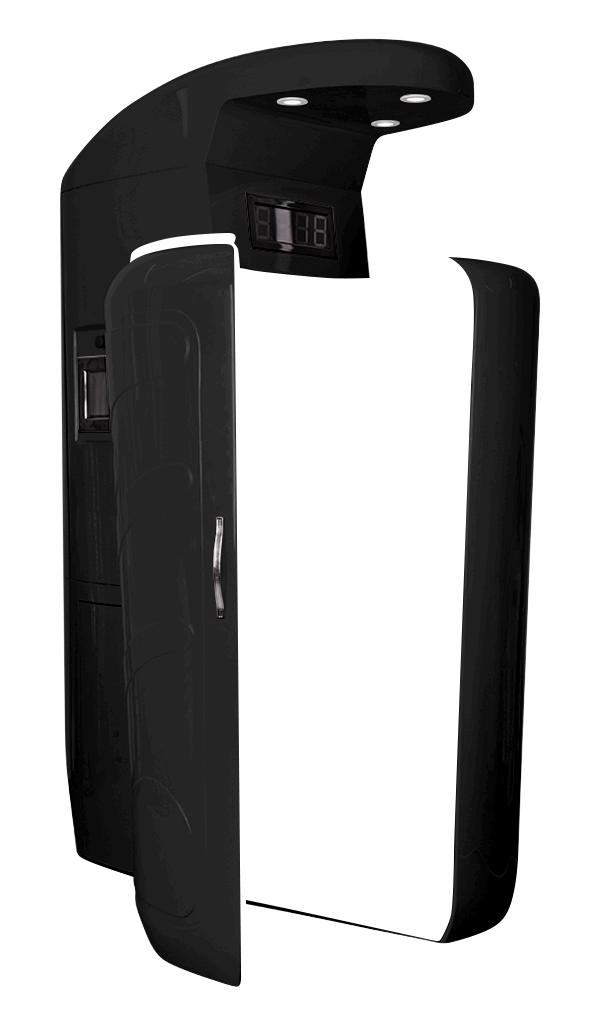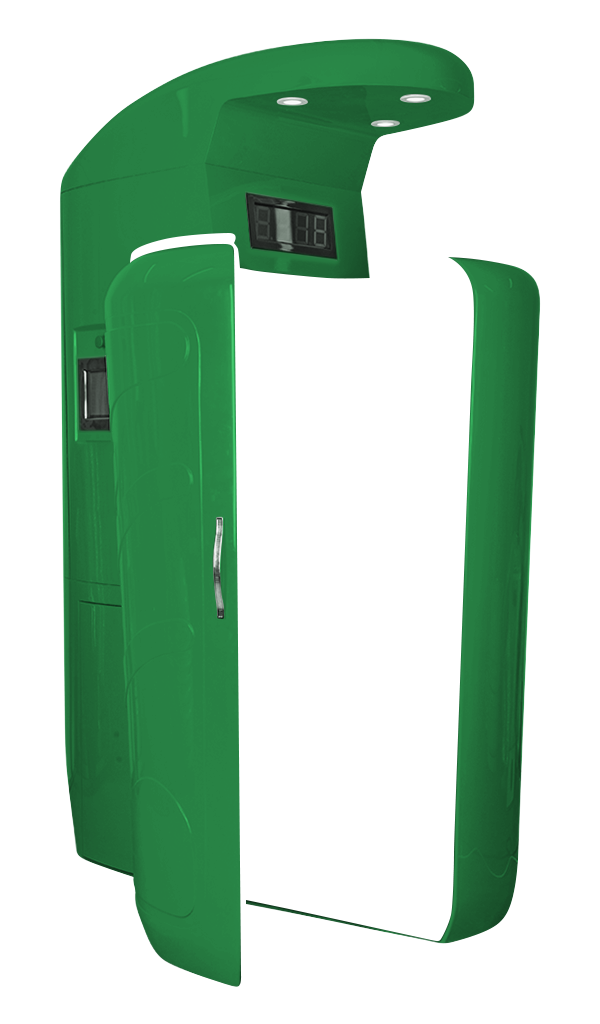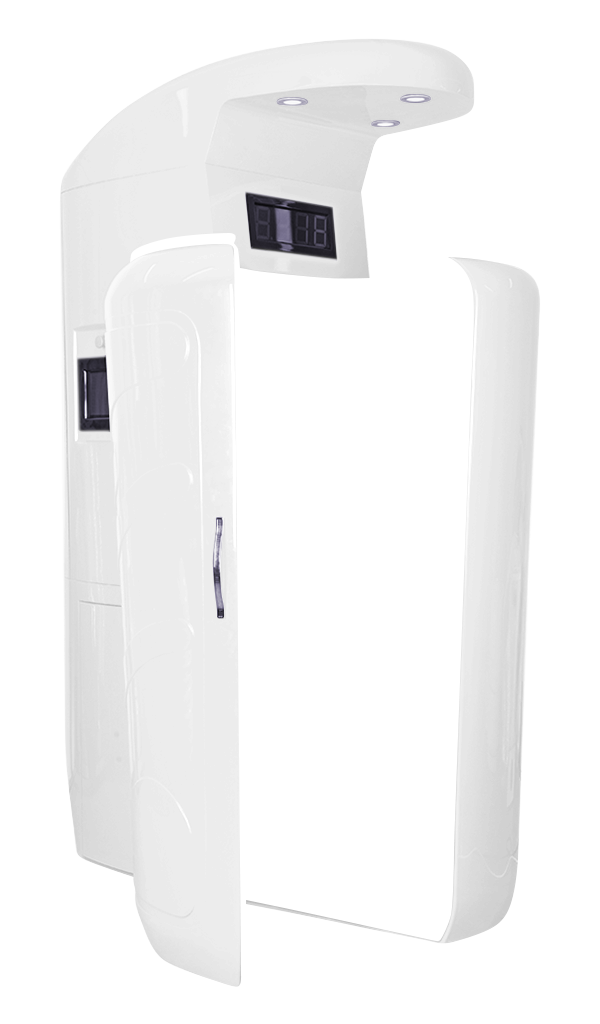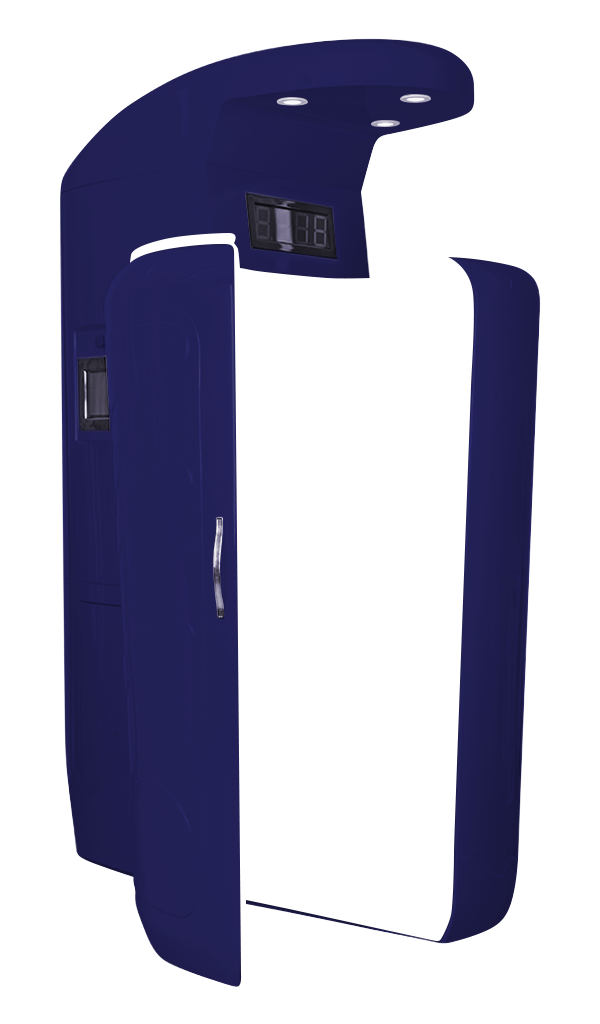 Interior Color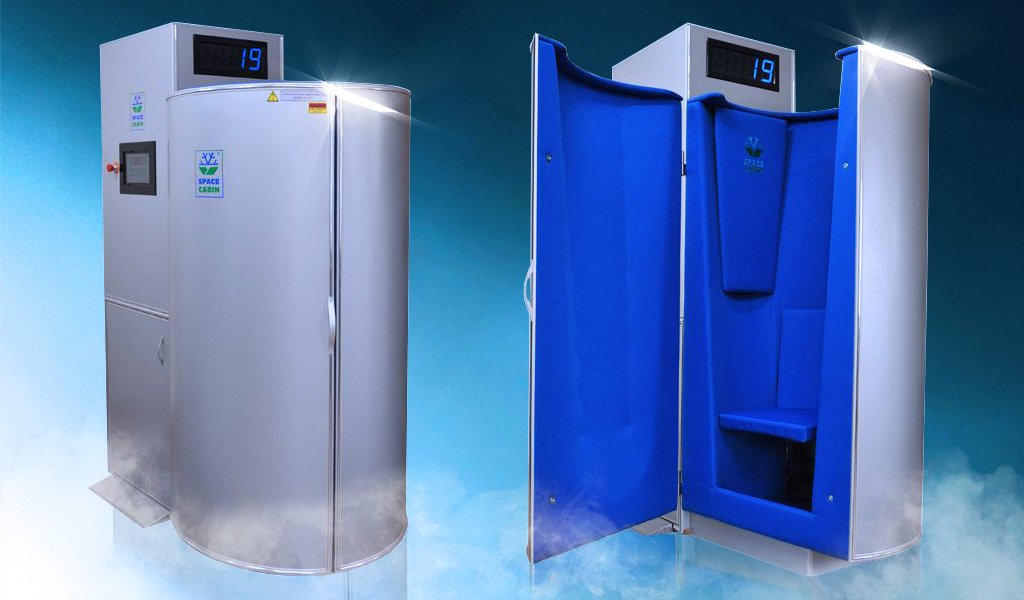 The Classic cryosauna is covered with composite on the outside and with special water-resistant fabric on the inside. The model is called Classic because it has been manufactured for many years and served as a key element to build up the industry...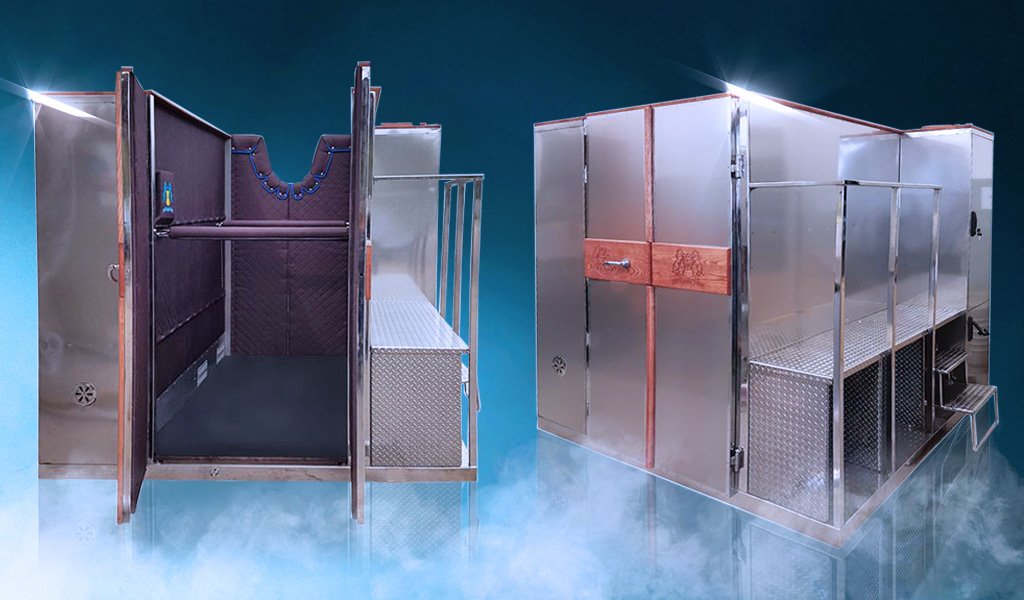 The Space Cabin Horse cryosauna is a cryogenic machine designed to conduct cryotherapy sessions for horses thus inducing more rapid muscle tone recovery. The cryosauna is made of high-quality materials and designed in a way to ensure that a...