NUESTROS SOCIOS
Seleccionamos con más cuidado nuestros socios para crear las condiciones del mejor servicio a nuestros clientes en su país, en su lengua materna. Vea la lista de nuestros distribuidores a continuación. Ellos estarán encantados de discutir con Usted los detalles para ordenar criosauna, ofrecer opciones disponibles, si es necesario, van a facilitar el montaje, entrenar a su personal y proporcionar el mejor servicio, incluso después del período de garantía.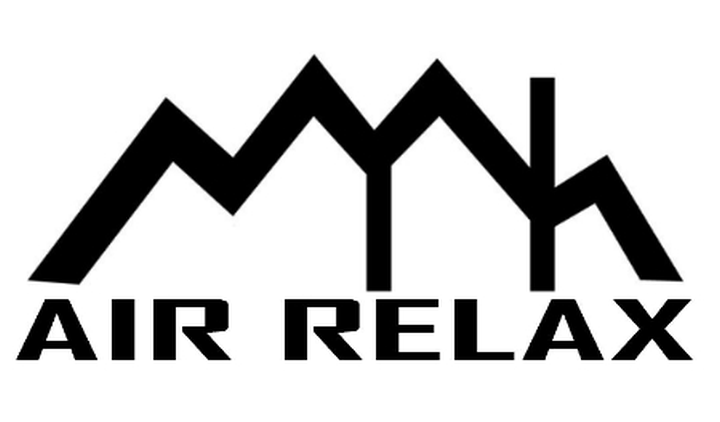 Contact Person:

Troy

 Lowrey 

Region:

Australia and New Zealand
Website: www.airrelaxaustralia.com

Email: info@airrelaxaustralia.com 

Phone: 

+61 432 092 585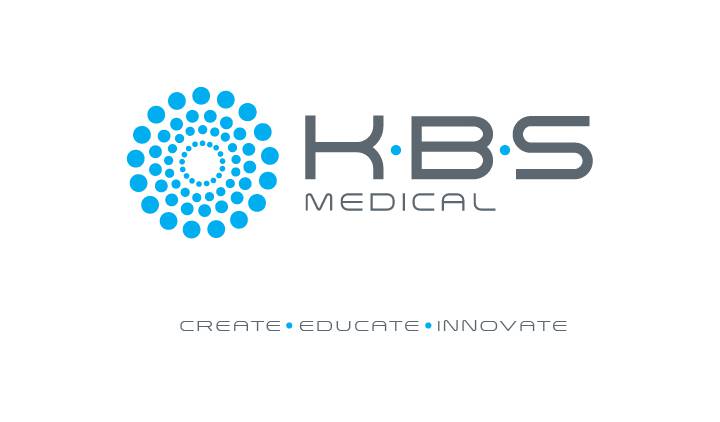 Region:

Greece and Cyprus

Address:

1 Dirrahiou & Gavriou str., Vari, 16672, Athens Greece

Website:

www.kbsmedical.gr

Email:

info@kbsmedical.gr

Phone:

+30 2108900089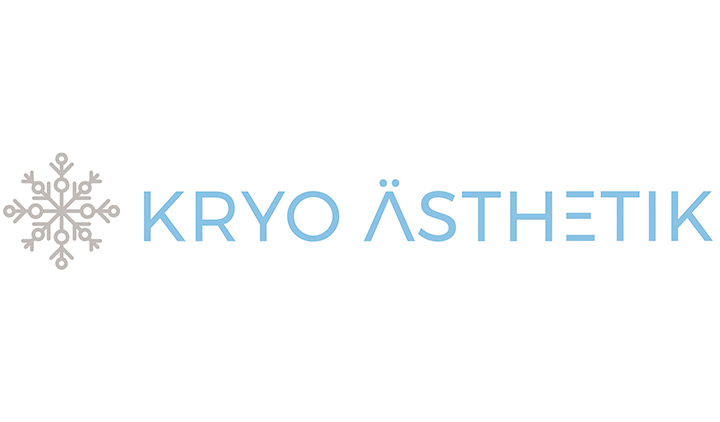 Contact Person: 

Alex Weiss

Region:

Germany
Website: www.kryo-aesthetik.de
Email:

info@sarah-aesthetik.com 

Phone: 

+49 171 8318589
Address: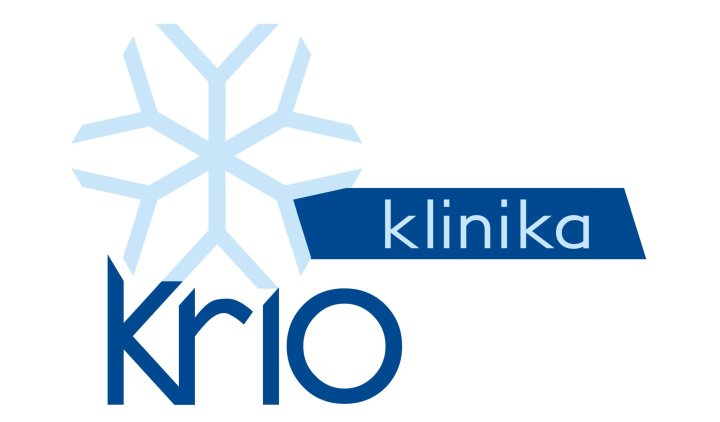 Contact Person: Bozó Szilvia

Region:

Hungary

Website: 

www.krioklinika.hu

Email:

info@krioklinika.hu

Phone:

+36 70 382 0836
Address: 1015 Budapest, Csalogány u. 36.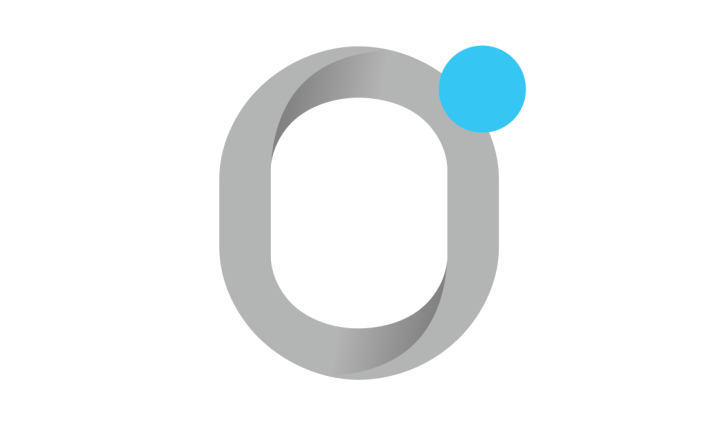 Contact Person: 

Andre Ribeiro

Region:

Portugal
Website: www.armedicinaestetica.pt

Email: andre.p.ribeiro@live.com.pt 

Phone: 

+351 917 108 352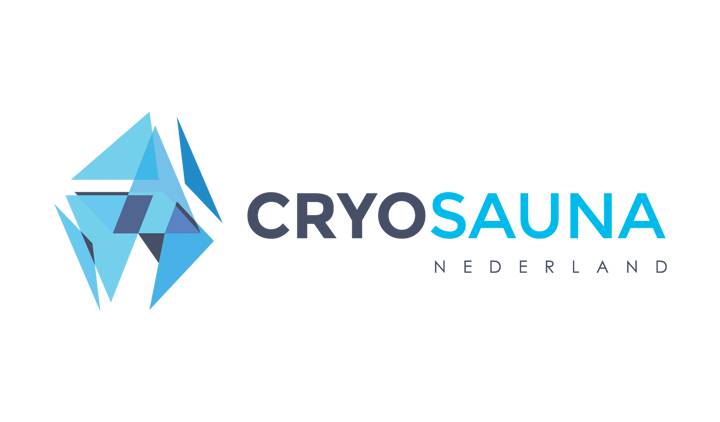 Region:

The Netherlands, Belgium and Luxembourg

Address:

Afslag 4 3981 PD Bunnik

Website:

www.cryosaunanederland.nl

Email:

info@cryosaunanederland.nl

Phone:

+31 0302765540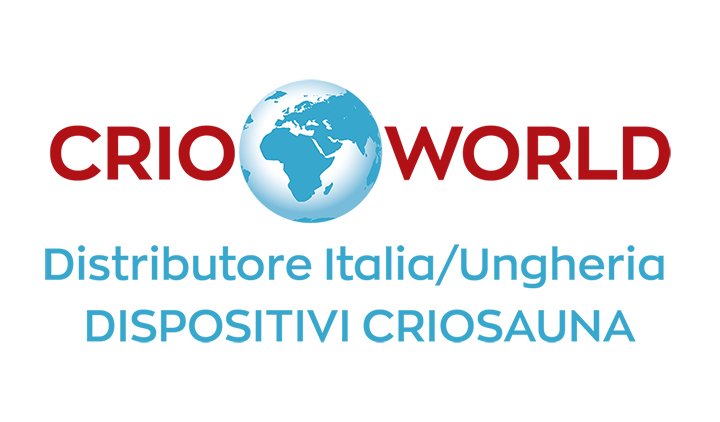 Contact Person:

Rauso Daniele

Region:

Italy

Email:

crio.world@gmail.com
Website: www.criosaunaaxa.it

Phone: +

39 338 964 2413
Address: Via Eschilo 82 – 00125 Roma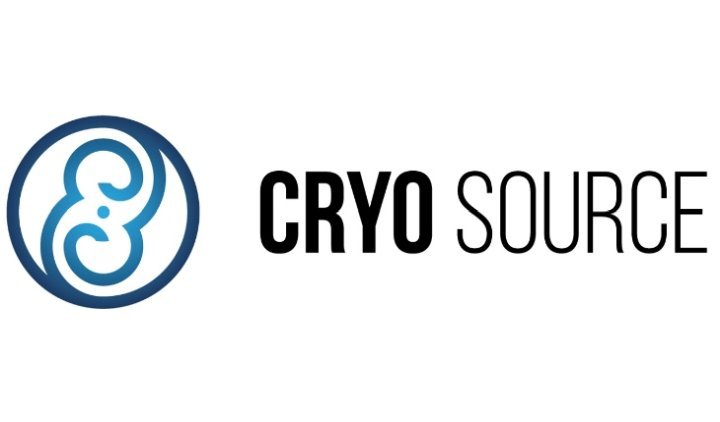 Contact Person: 

Daniel Cruz

Region:

USA
Website: www.cryotherapymachinesforsale.com

Email:

danielcruz262@gmail.com

Phone: 

+1 (619) 408-8402
Address: 10431 San Diego Mission Road, San Diego, CA 92108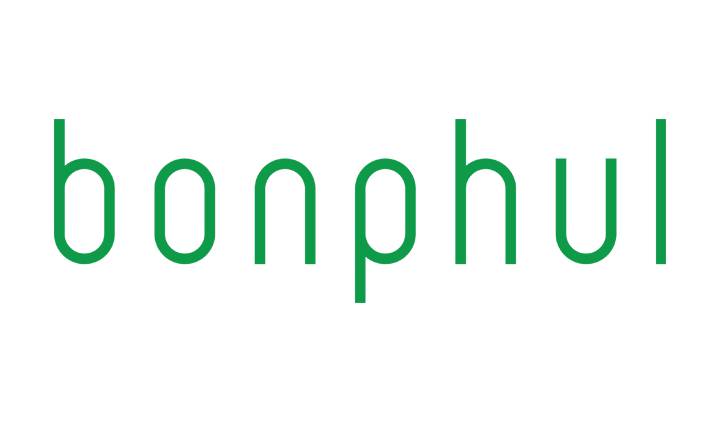 Contact Person:

Narendra Bisht

Region:

India

Address:

201 Amar Plaza, 45A hasanpur I.P. Extn. NEW Delhi -110092.INDIA

Email:

narendra.bisht@bonphulmedsys.com

Phone:

+91 9999884886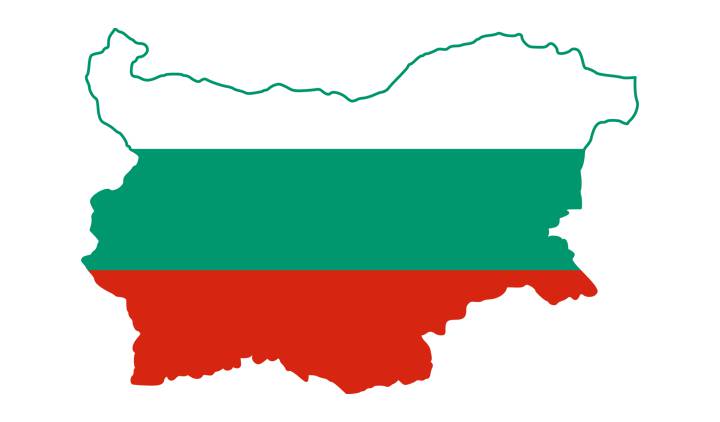 Région: Bulgarie

Address: Bulgarie, Sofia Kompleks South Park Bl.124

Courriel: office@cryosauna.bg

Téléphone: +359 899922298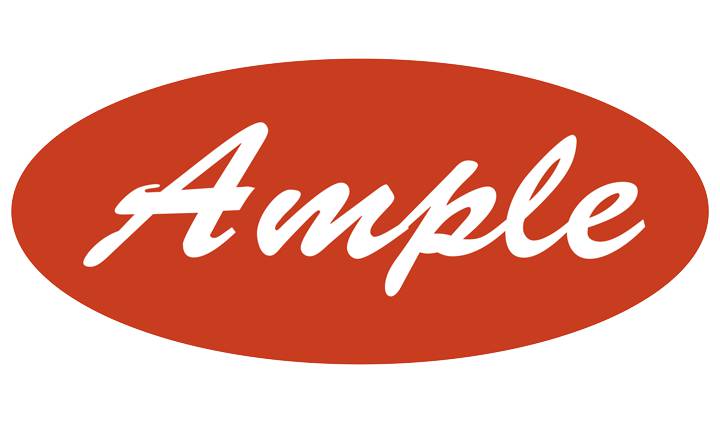 Contact Person:

Peter Chang

Region:

Taiwan

Address:

4F, 4F-1, No. 92, Sec. 1, Chungshan North Road, Taipei, Taiwan. R.O.C

Website:

www.amplemed.com.tw

Email:

ample@ms6.hinet.net

Phone:

+886 225214437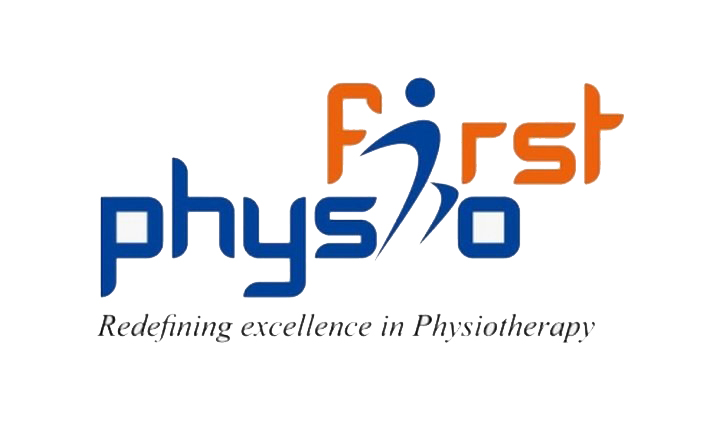 Contact Person: 

Augustine Joseph

Region:

India

Email:

augustine@ursindia.net

Phone: 

+91 9566727767
Address: No.8, Raghuvanshwadi, SV Road, Dahisar( East) Mumbai